Jupiter FL Home Remodeling
Over 15 years of craftsmanship in home remodeling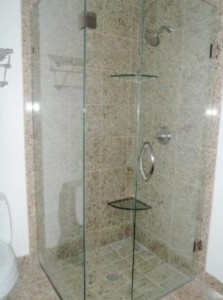 We are passionate about what we do - providing high-quality remodeling services for homeowners. Our approach is based on honesty, integrity, creativity and meticulous attention to detail.
room additions
complete home renovations
individually-remodeled rooms
interior and exterior remodels
bathroom remodeling
kitchen remodeling
By establishing a personal relationship and working with each client as a team, we can customize each remodeling solution to the exact preferences and personality of each client. Our goal is to achieve each client's vision - a house that's uniquely and comfortably theirs where remodels are of the highest quality and custom additions seem like they were always part of the house.
With Riverside Construction you can rest assured that our workmanship is of the highest quality, and that your project will be properly managed, supervised, and completed on time and on budget with the least amount of disruption to your household.
Call us at 561-262-8189 or use our contact form. We will respond promptly to all inquiries.